March 2019 - A Recipe for Wellness - creating your best self!
October 2018 - A Night of Hope for Breast Cancer Awareness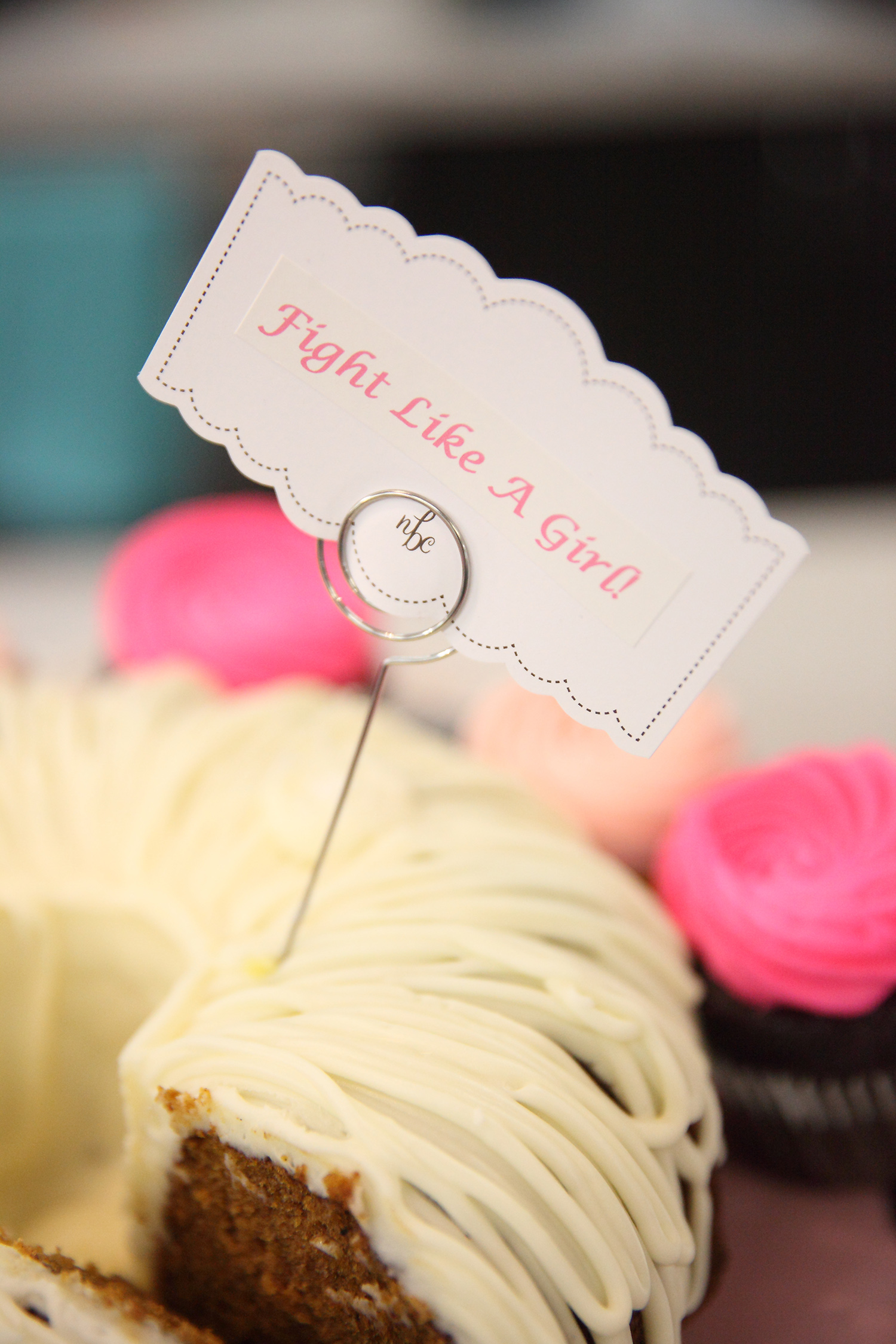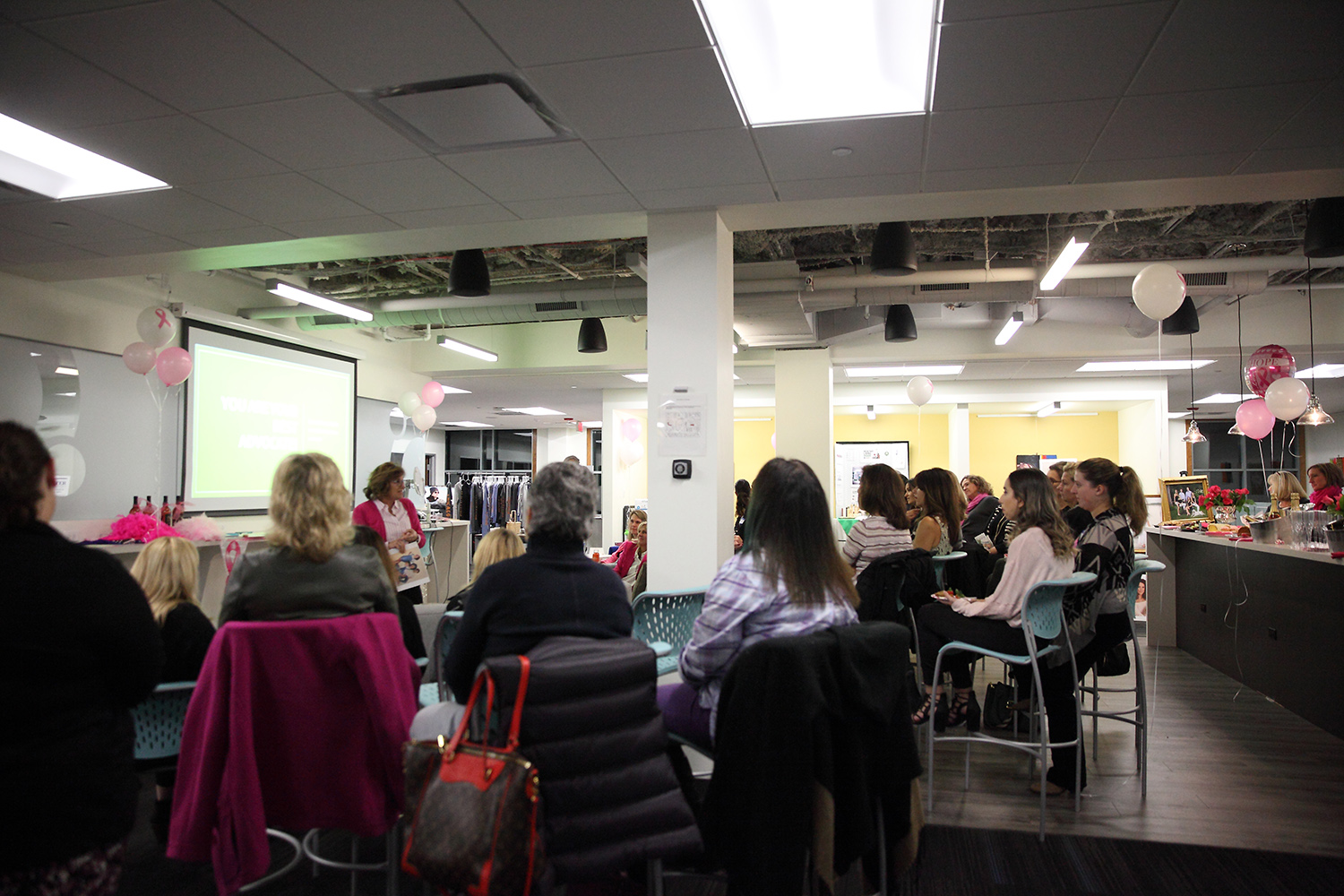 May 2018 - "The Power we Possess!
Being Your Authentic Self"
October 2017
"Feeling Secure in Today's World"
May 2017
"Step up to Spring with confidence"
January 2017
"KICK OFF 2017 and Getting Back to What Works"
September 2016
"Turning over a New Leaf"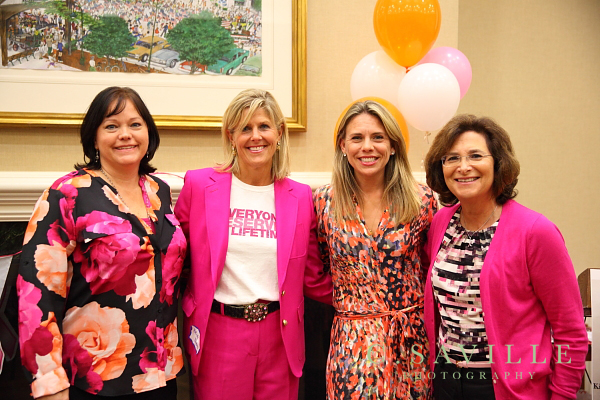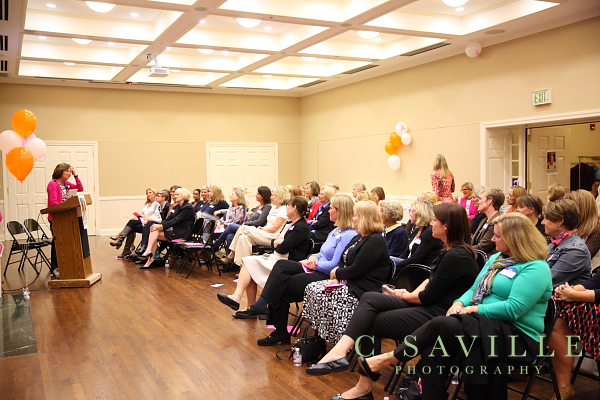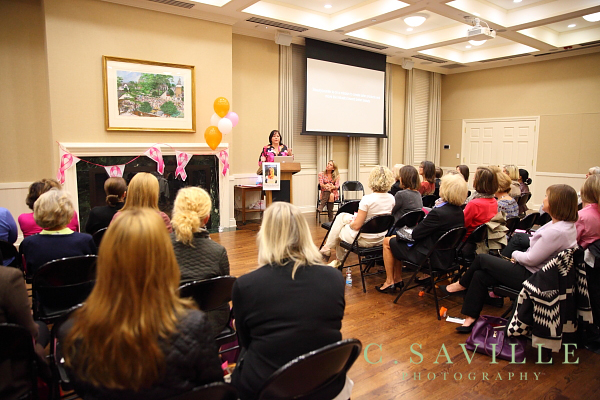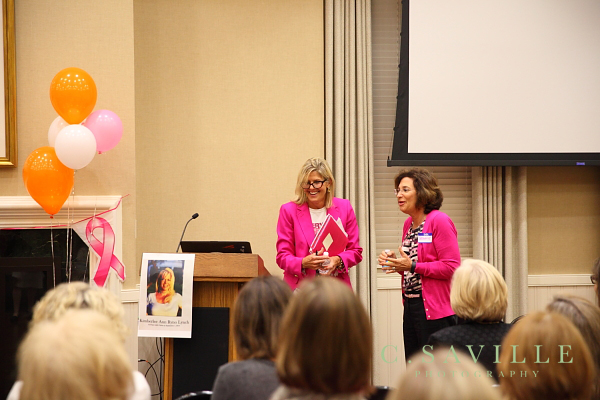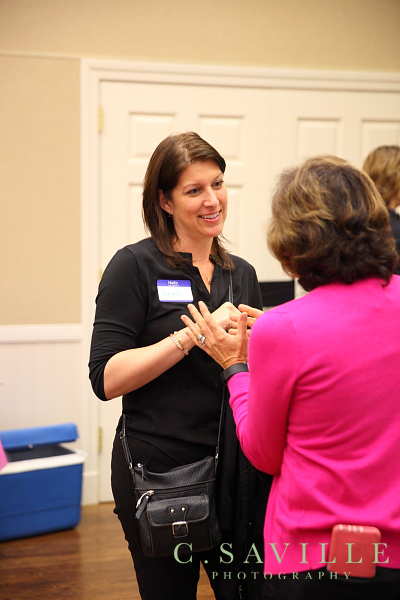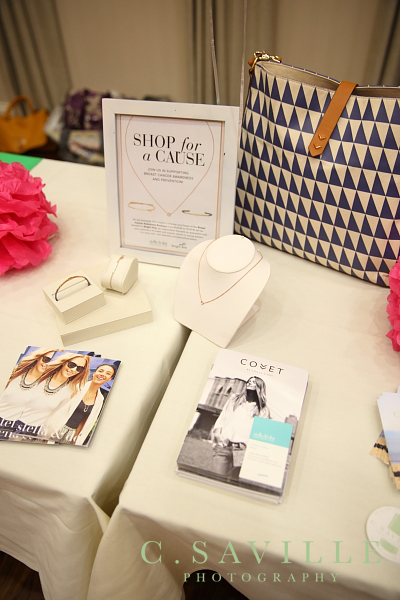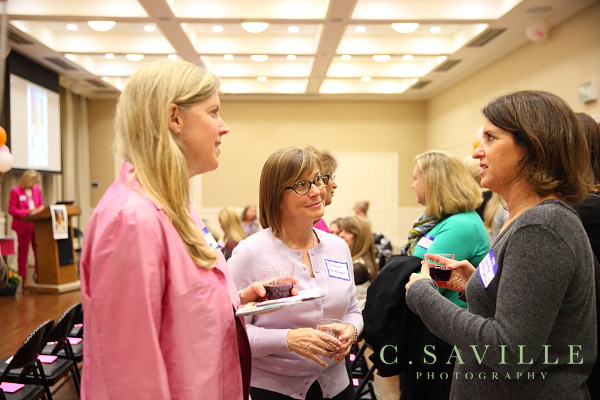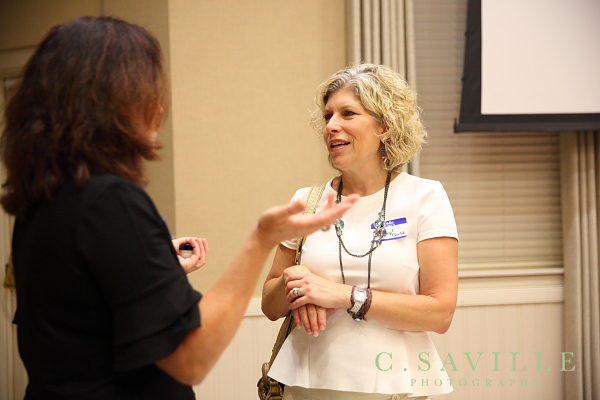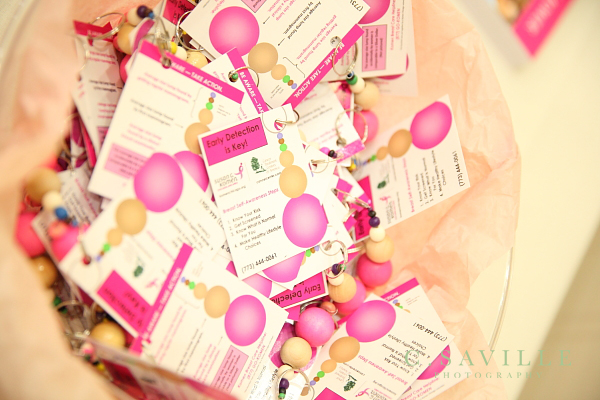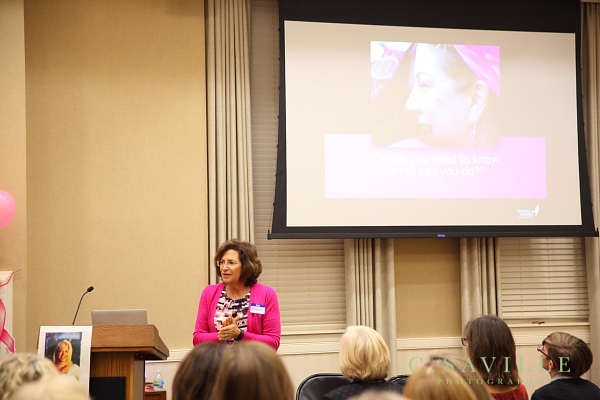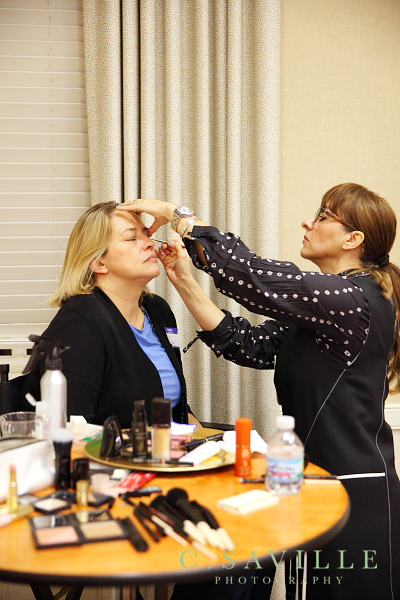 June 2016
Expand your mind and your palatte!
April 2016
Think Spring - a time to refresh and renew!
January 2016
"What is YOUR Legacy?"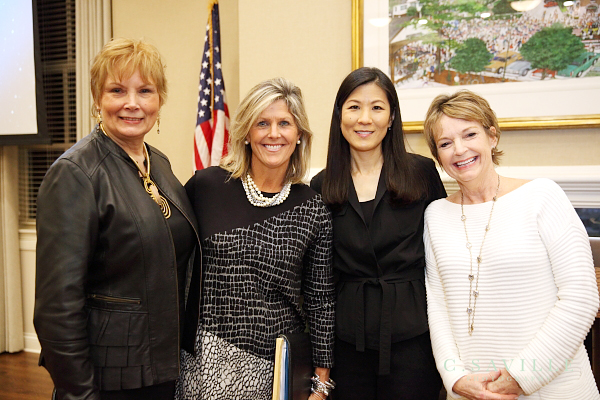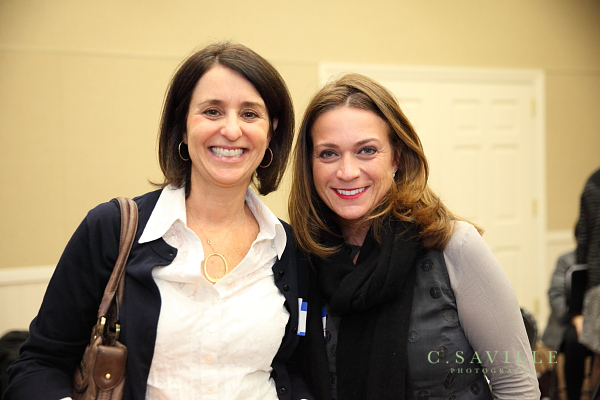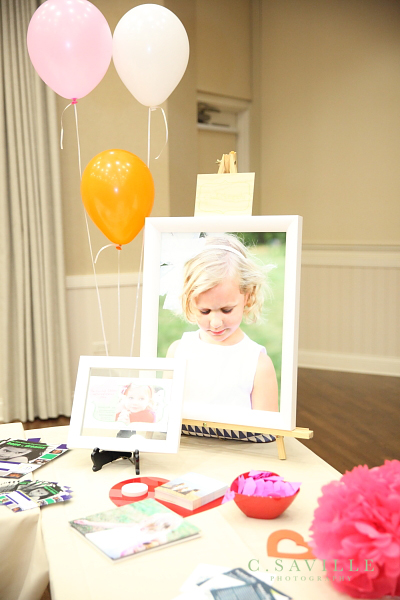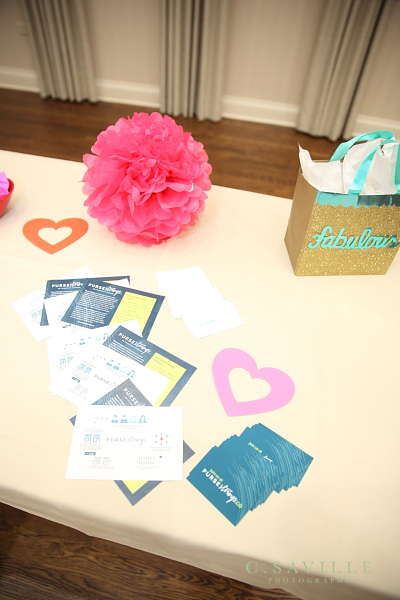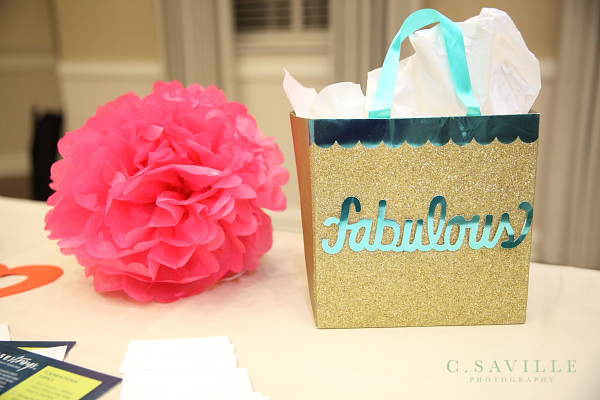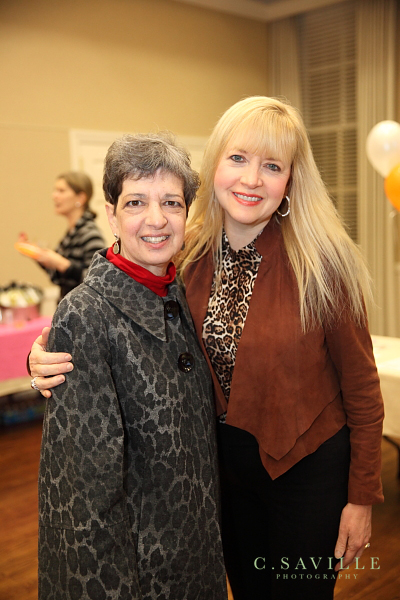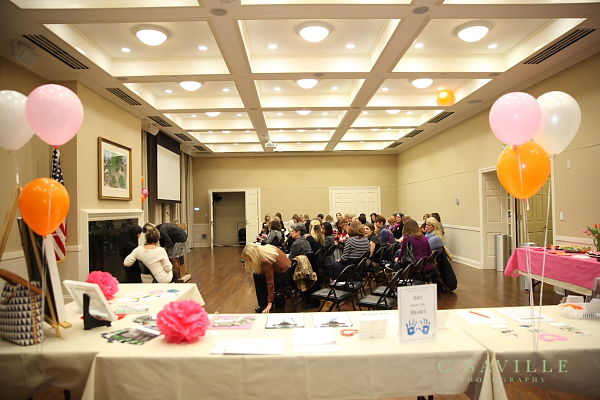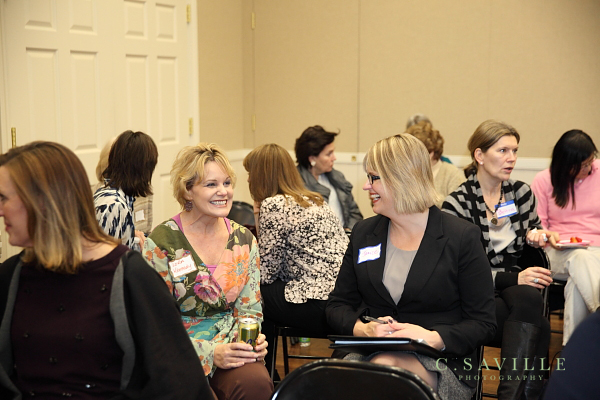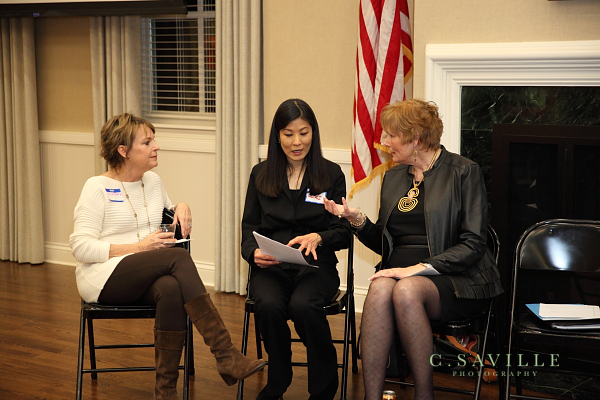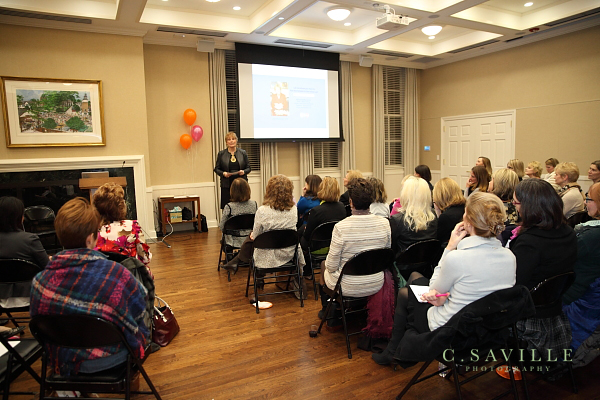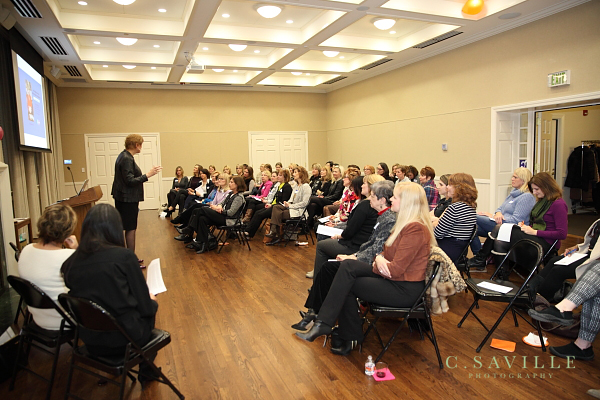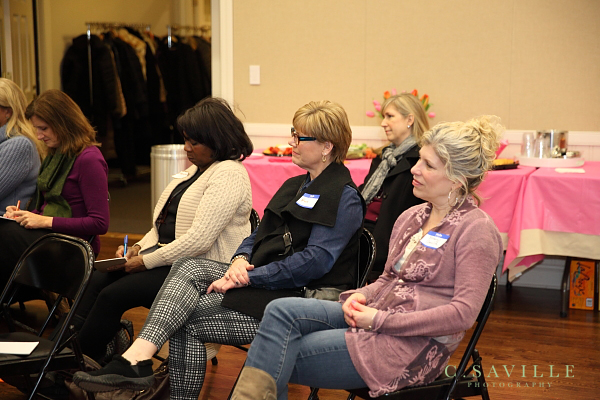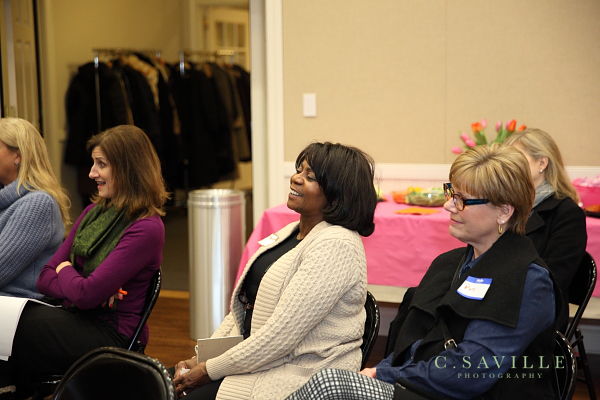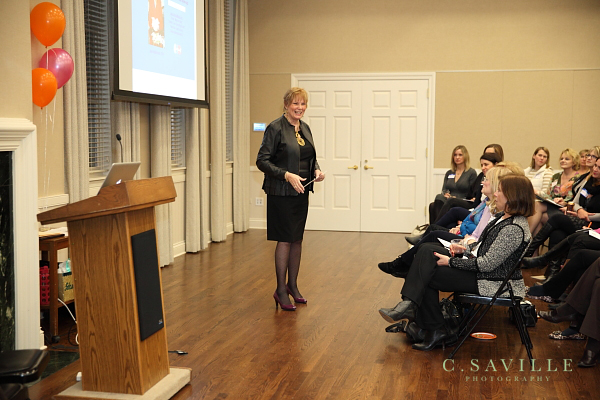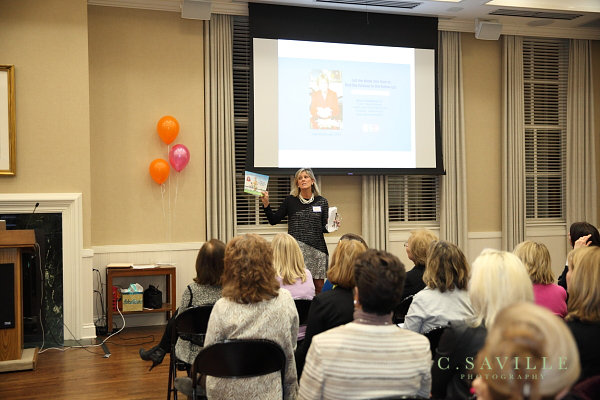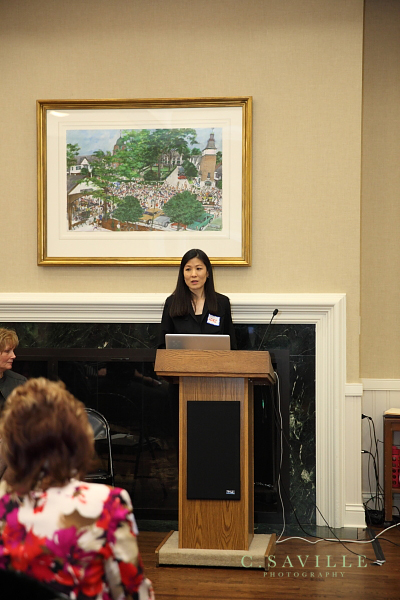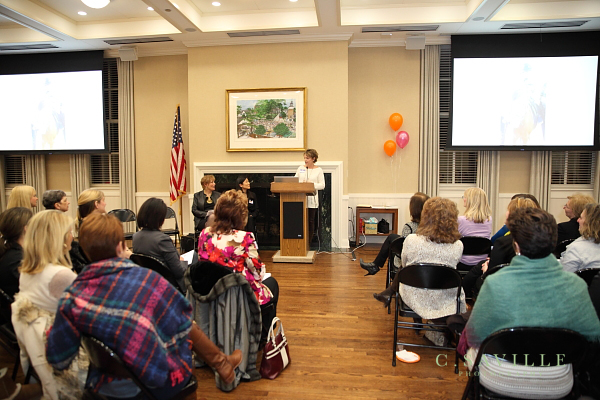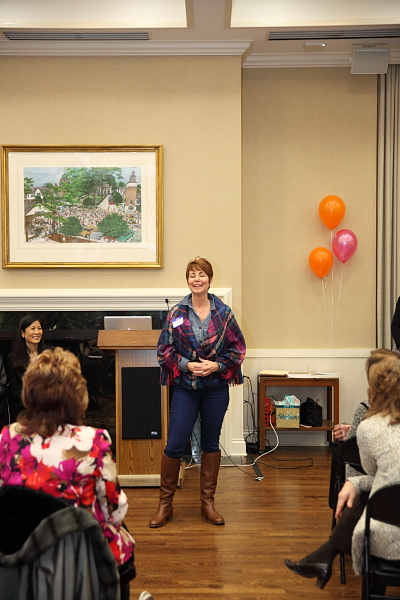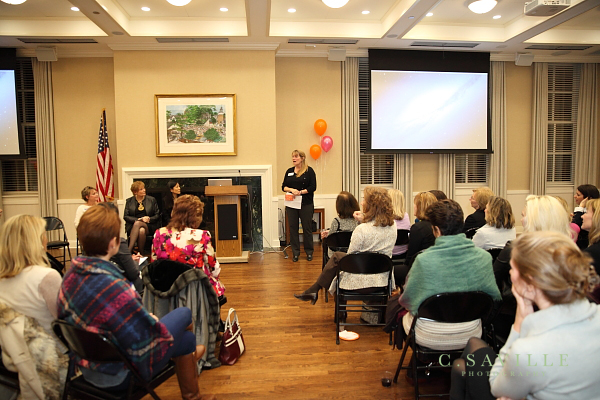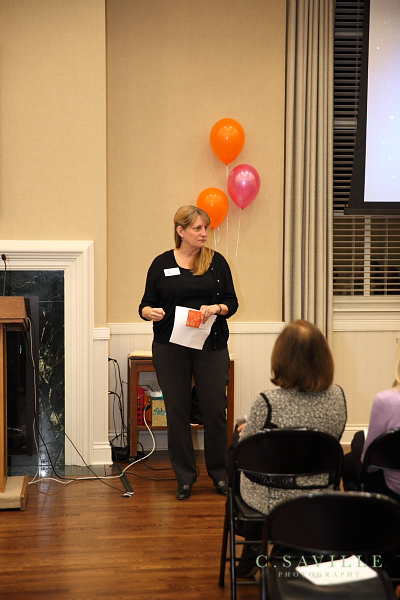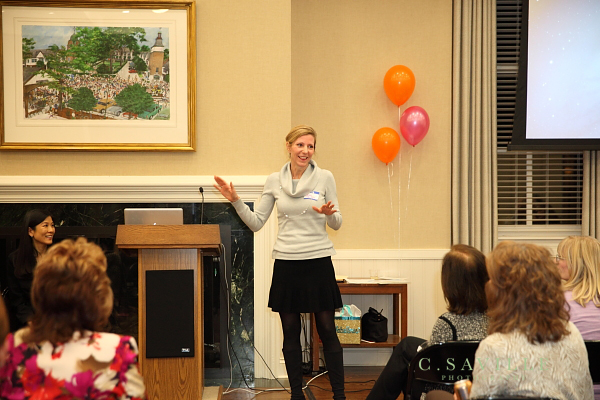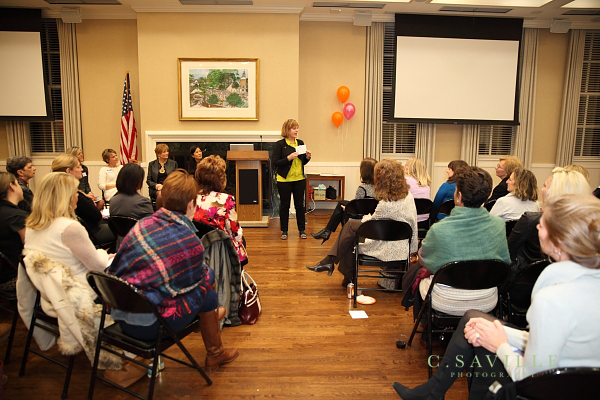 October 2015
"Embracing Our Age"
June 2015
"It's Summer - Start Something New!"